In search of lovely. Éirinn go brách.
Christian, female. Ginger, singer. Sherlockian, Whovian, Ringer and Hobbit, Potterhead, champion Tearbender, bookworm, etc. Busker. Irish.
Fan of: Martin Freeman, James Nesbitt, Chris Evans, Max Adler, Emma Stone, Alan Cumming, Stanley Tucci, &c. Bofur stan.
The
Joan
to my Sherlock.
If you happen to see text posts that seem unrelated to anything, look for the tag 'Laura live blogs Korean dramas'.
Ships/Favourite_OTPs.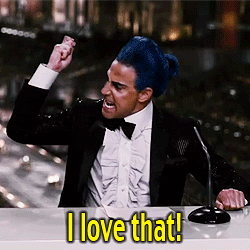 RAVENCLAW
{ wear }